Welcome to the Multi-day Walking Event Venray!
The most flexible walking event in the Netherlands
You can walk with us for 1, 2 or even 3 days and you can choose from no less than 6 distances and on Sunday even 7. If you want to change your distance on the walking day or even decide to walk more or less during the walk, this is possible.
Why should you participate?
You are free to decide on the number of days you want to walk: one, two or three.
You are free to choose the distance – with a choice of six distances per day, and even seven on Sunday.
You can choose to walk a different distance each day.
You can switch from a distance every day. Example: day 1 you run 30 km and on day 2 you make the switch to the 20 km.
Because of the broad range of options there is always a day or a distance suitable for you.
What is the best route for me?
5
10
15
Preparation for the 20 km
20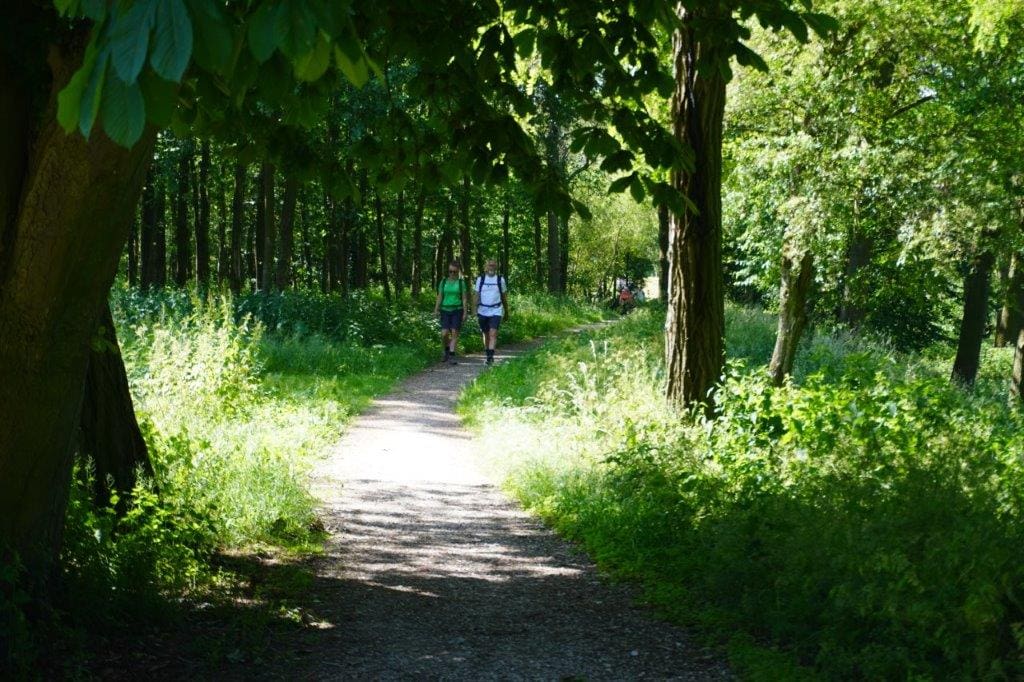 30
40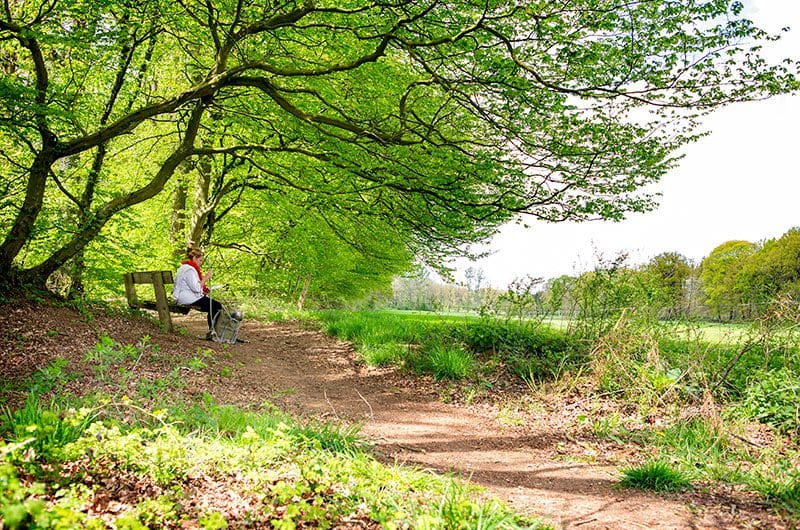 50