Woods, sand drifts, fields, marshes, stream valleys, moorlands, Peel landscapes and Maas banks. Wide meadows and farmlands. This variety of landscapes makes Venray into a hotspot for walkers with ever changing routes.
Welcome to the Multi-day Walking Event Venray!
Five reasons why you should participate:
– You are free to decide on the number of days you want to walk: one, two or three.
– You are free to choose the distance – with a choice of six distances per day, and even seven on Sunday.
– You can choose to walk a different distance each day: for instance, if you walk 40K on one day, you can switch to 30K the next day.
– Because of the broad range of options there is always a day or a distance suitable for you.
– By taking part you support our charity partners, as we donate 25% of all registration fees to Stichting ALS Nederland and Stichting Metakids.
What is the best route for me?
5
10
15
Preparation for the 20 km
20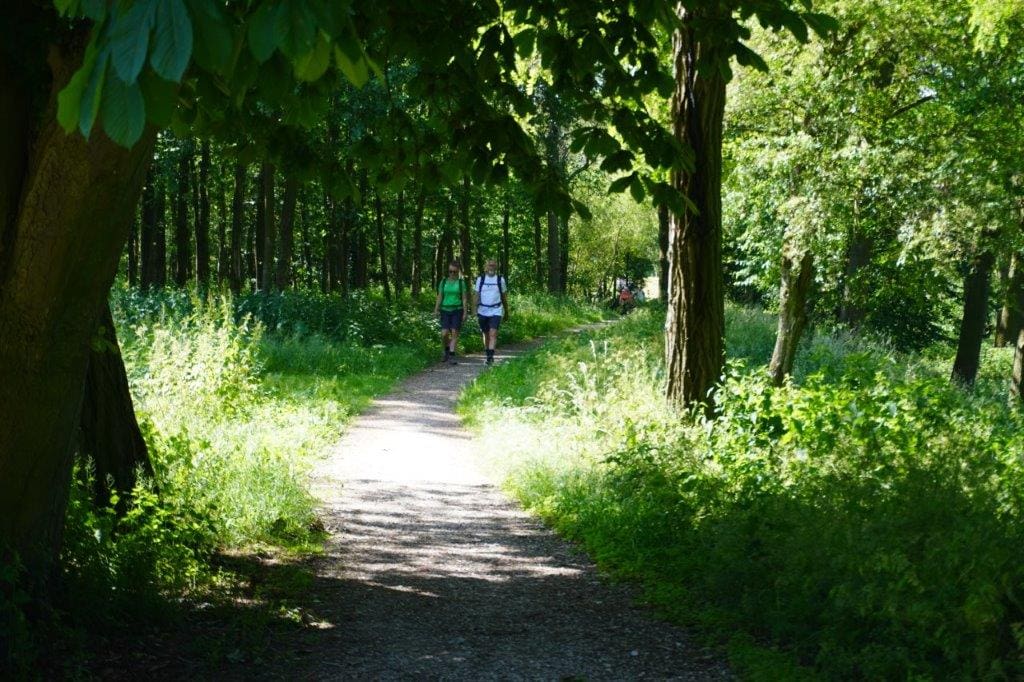 30
40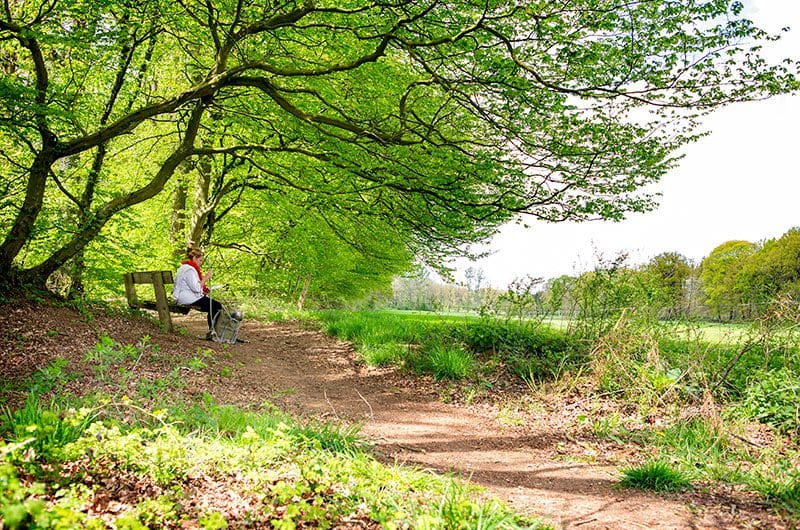 50